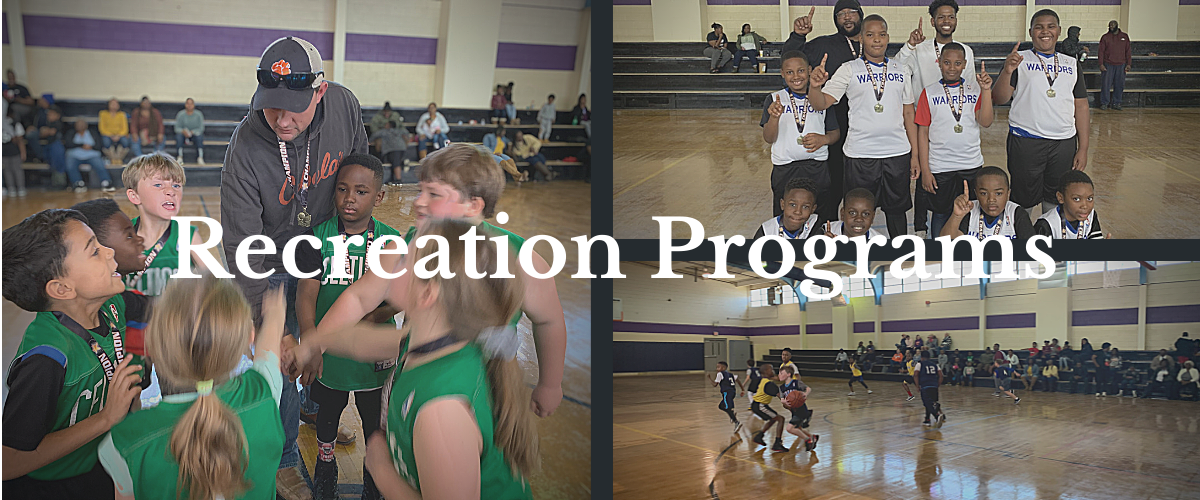 "Become a Parks and Rec Family"
The Recreation Department offers a variety of programs for youth and adults:
Youth Sports Programs: Golf, Basketball, Soccer, Tennis, and Gymnastics
Adult Activities: Free Play, Co-Ed Volleyball, Basketball, and Line Dance
Youth Enrichment Activities at John Ford Community Center: Open Gym, Camps, Game room, and Arts & Crafts
We would love to hear from you. Take a quick survey. Click Here!
Youth Programs: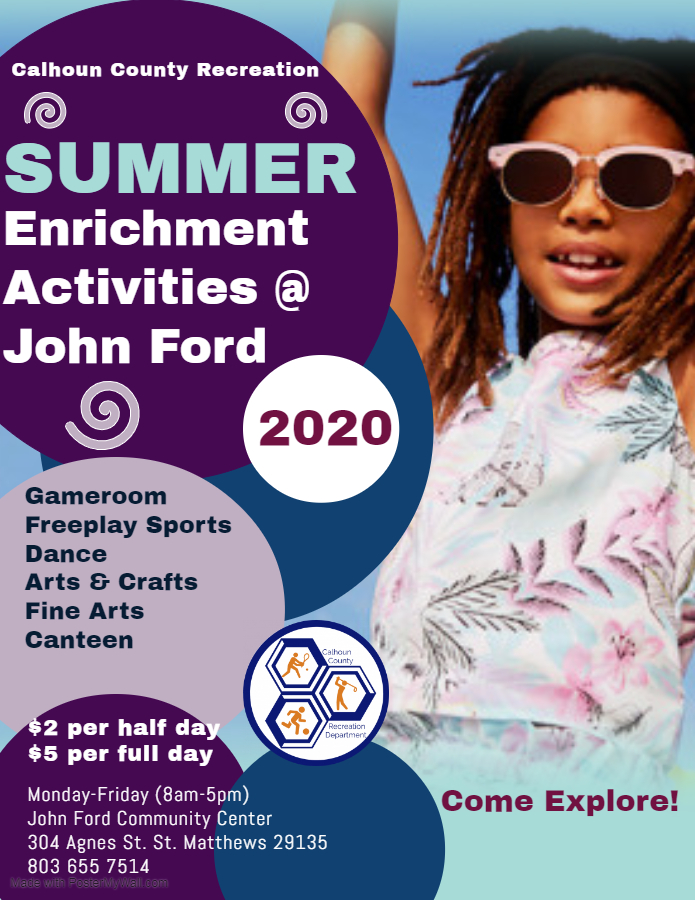 Youth Sports: 
Adult Programs: