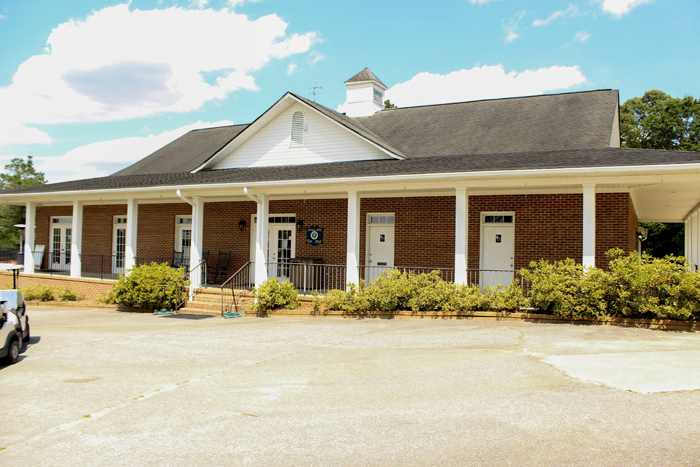 "Play Golf in the Heart of the South"
Calhoun Hills features a challenging, 18-hole course designed by Ellis Maples. The layout is beautifully landscaped, set amidst gently rolling hills, tall pines and hardwood trees. It was recently rated 3 Stars by Golf Digest's "Places to Play."
The mission of Calhoun Hills Golf Complex is to operate as a public service focused on improving the quality of life for the entire community by creating unforgettable recreation, family and entertainment memories.
For tee times or general questions, please call the Calhoun Hills Golf Complex (803-823-2465) or visit our website - CalhounHills.com
To reserve the banquet hall, contact Calhoun Hills Event Center by phone (803-470-5953) or email - Calhoun.info@gmail.com
Hours of Operation
Monday: Closed
Tuesday - Sunday: 8 AM to 7 PM