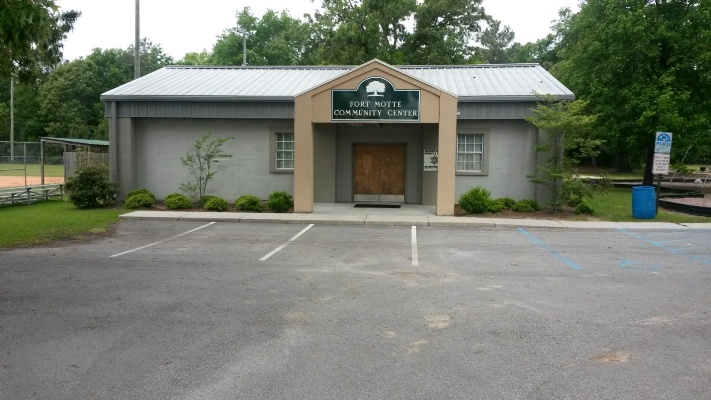 Fort Motte Community Center has multi-purpose rooms for summer and afterschool programs. It is also the perfect location for special events (birthday parties, anniversaries, etc.). The outdoor area is designed with a baseball field, full basketball court, and playground area that has a jungle gym and a swing set for children.
To reserve this facility please call the Recreation Department (803-655-7514) or visit us on RecDesk.
Hours of Operations
Outdoor Amenities: From Sun up to Dusk (ball field has lights for extended usage)
Indoor Amenities: Scheduling is required.